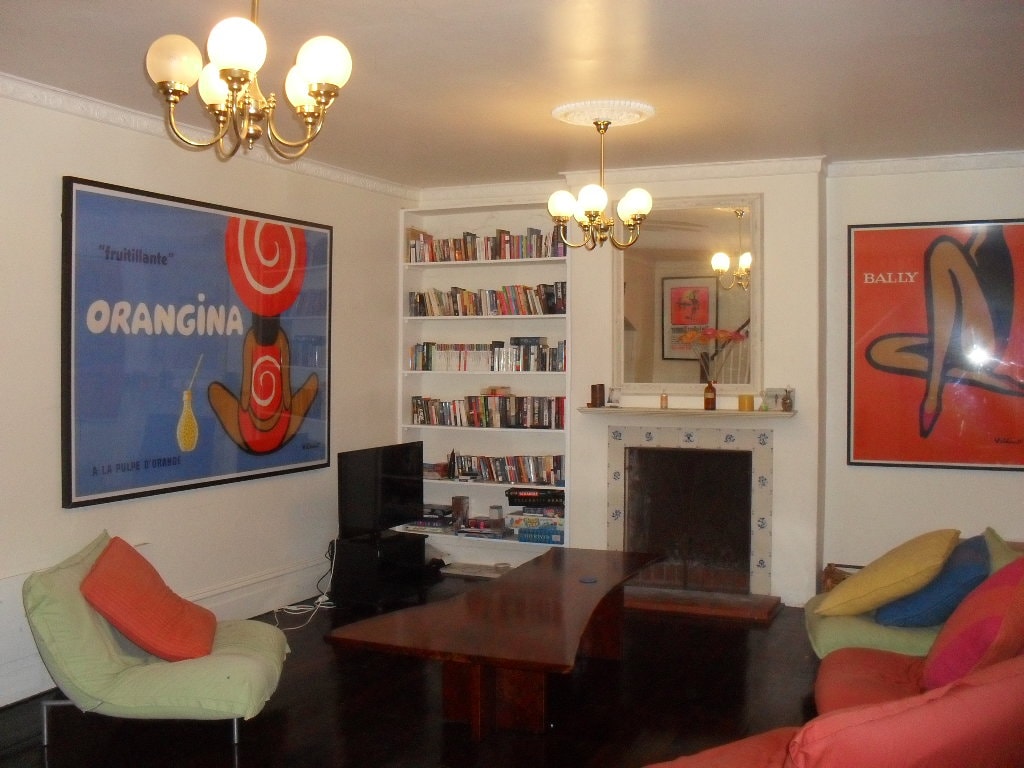 Re-Schooled
Richly steeped in history, the renovation and additions to this old school building called for a sympathetic approach whilst adding a contemporary edge. Built in 1851, the old school building, modest in scale, form and material palette, is a relatively rare and intact example of a two storey late Colonial Georgian stone building.
The old building now offers the clients a high level of amenity and also preserves many of the heritage features, providing a positive contribution to the existing building whilst successfully responding to the strict heritage overlay.
The now spacious, light filled family home has a new atrium to the rear which encompasses natural light and garden views, a separate self contained building to the rear of the site which includes a garage and interesting and private outdoor areas in the garden, all while seamlessly and harmoniously amalgamating old and new.