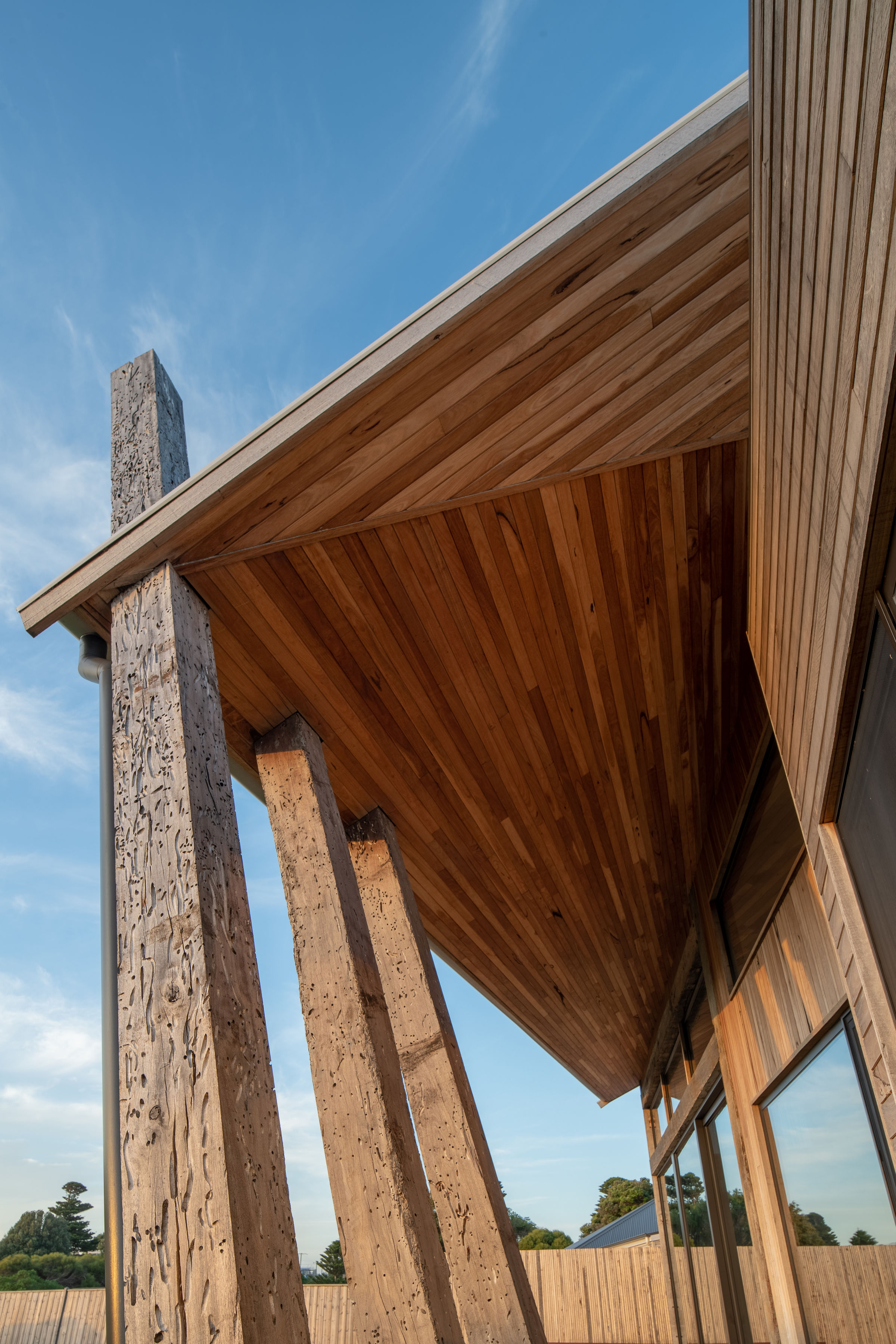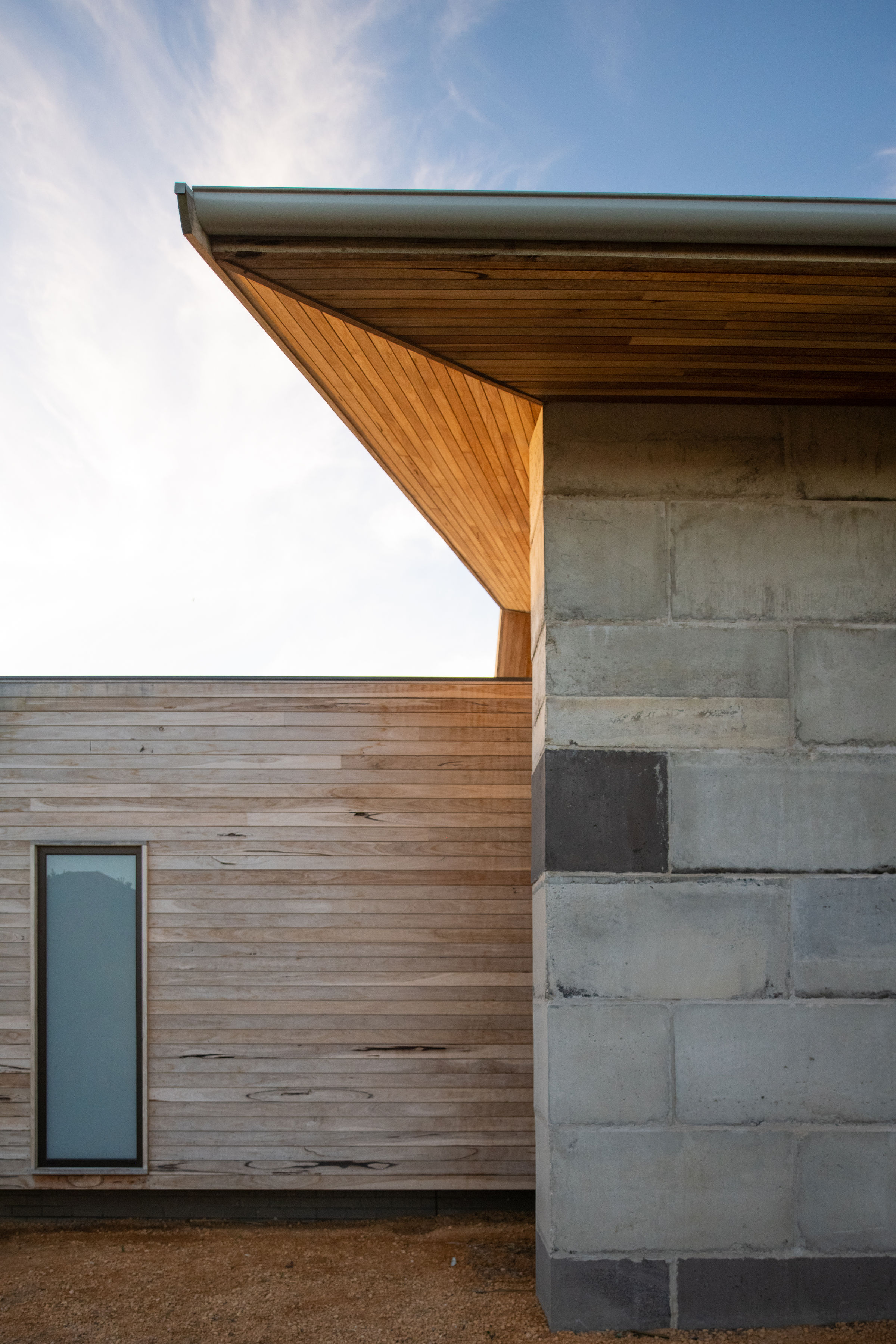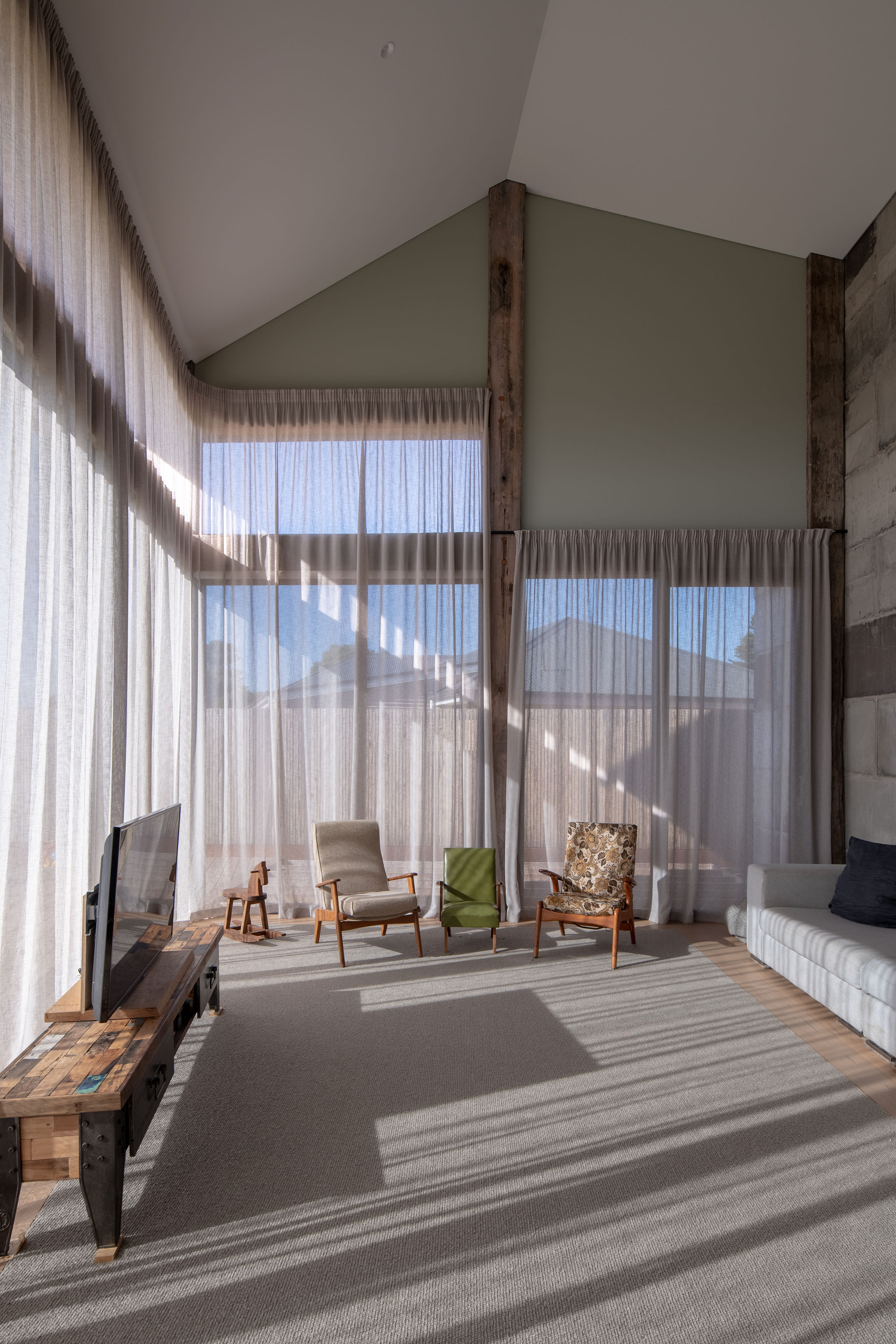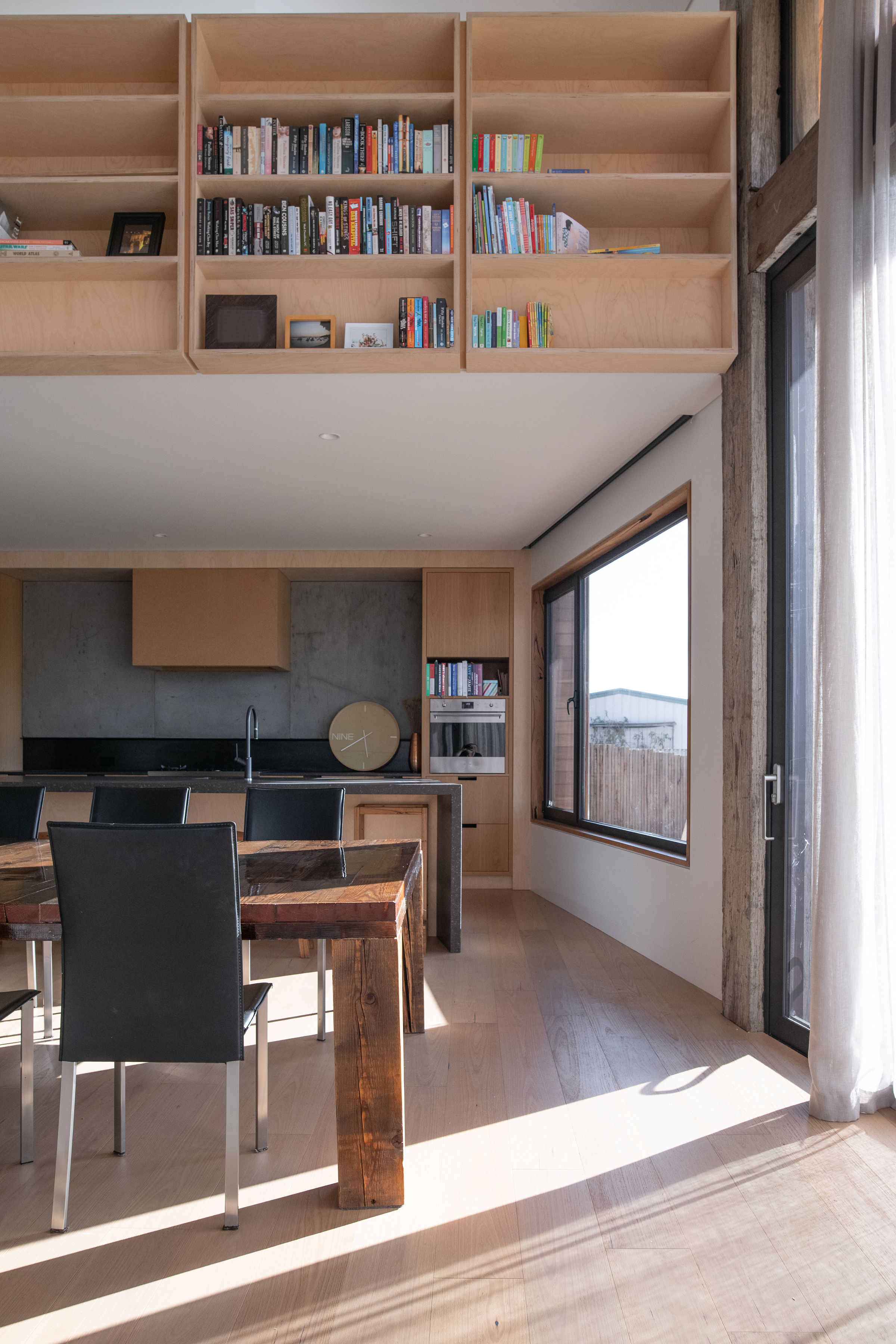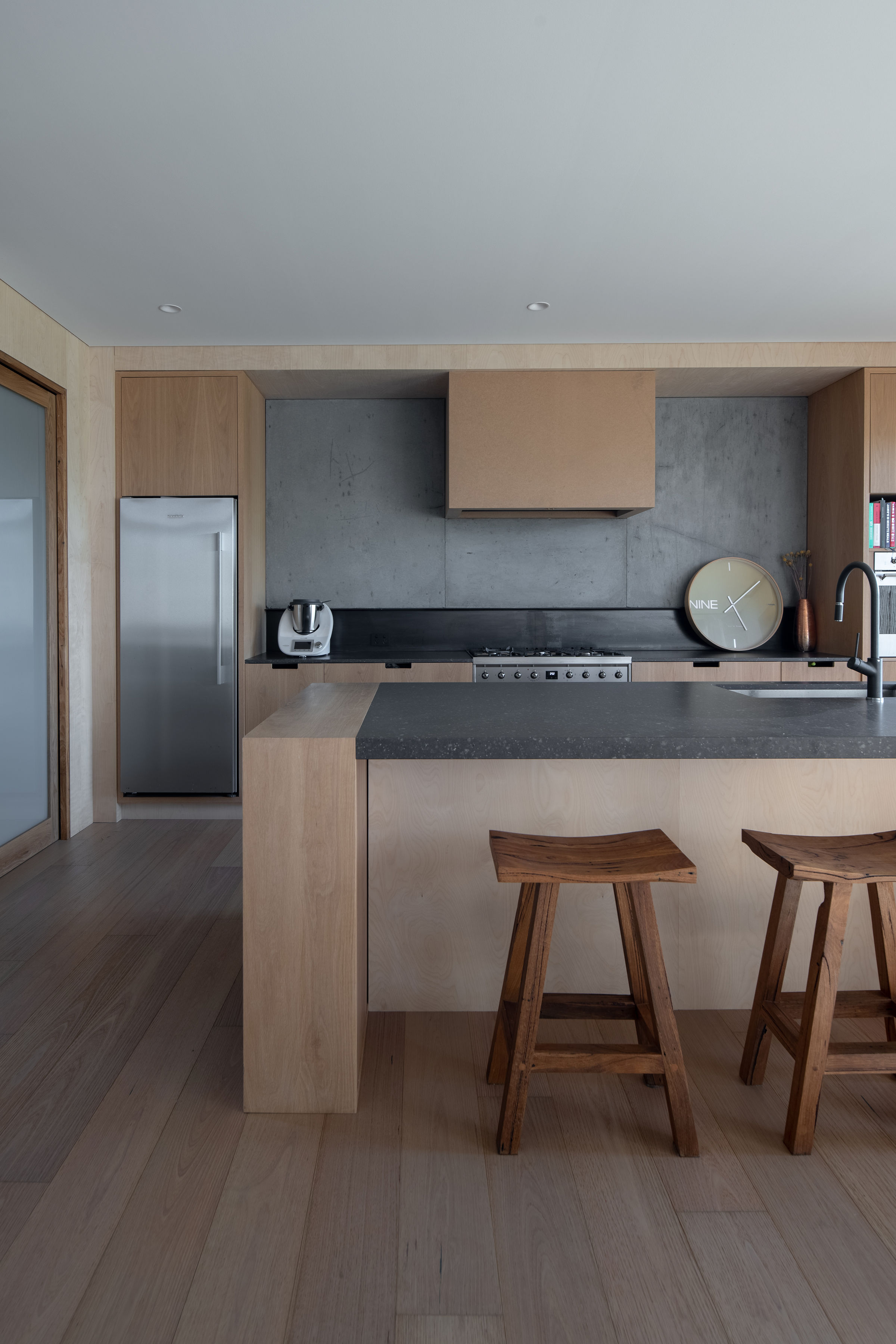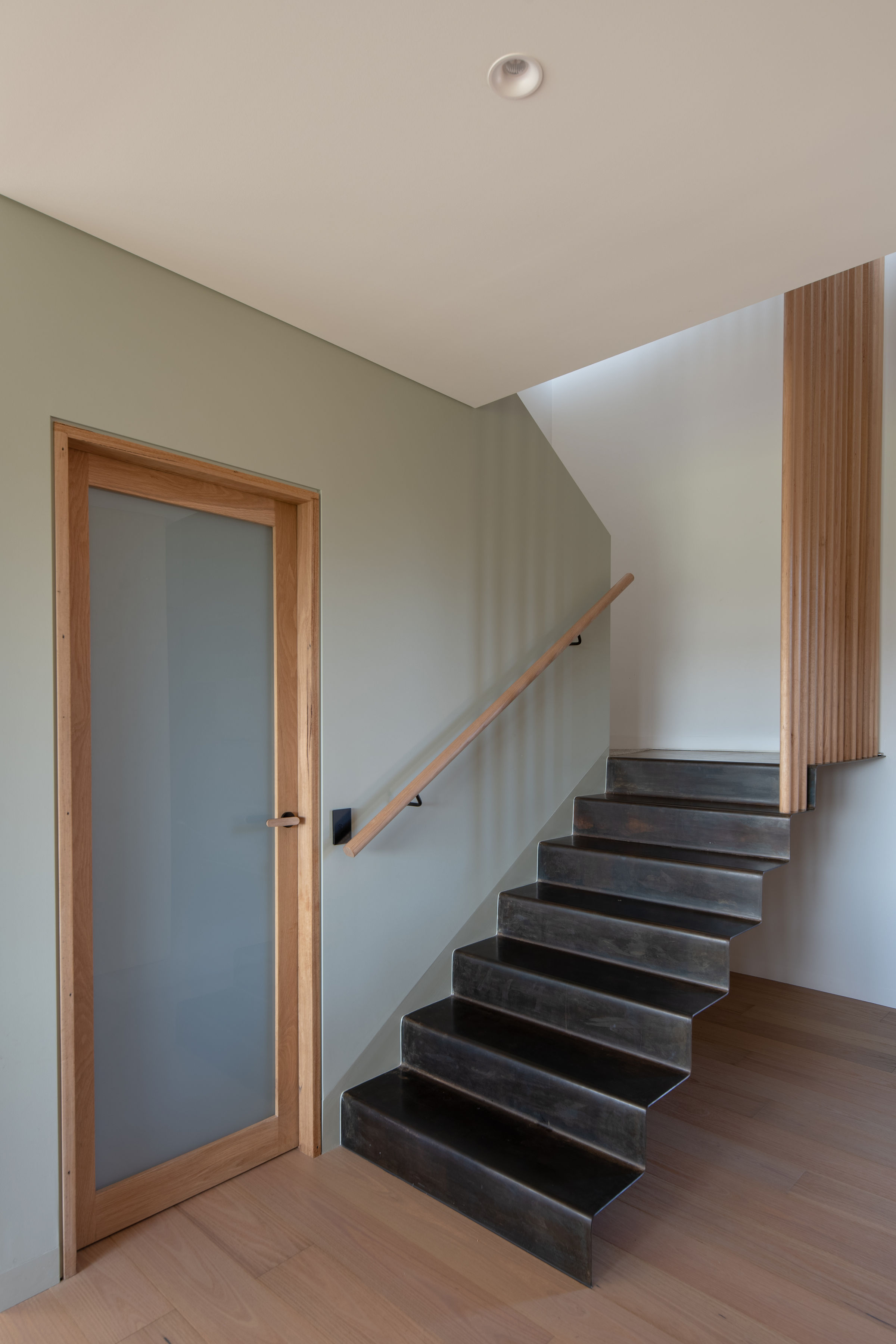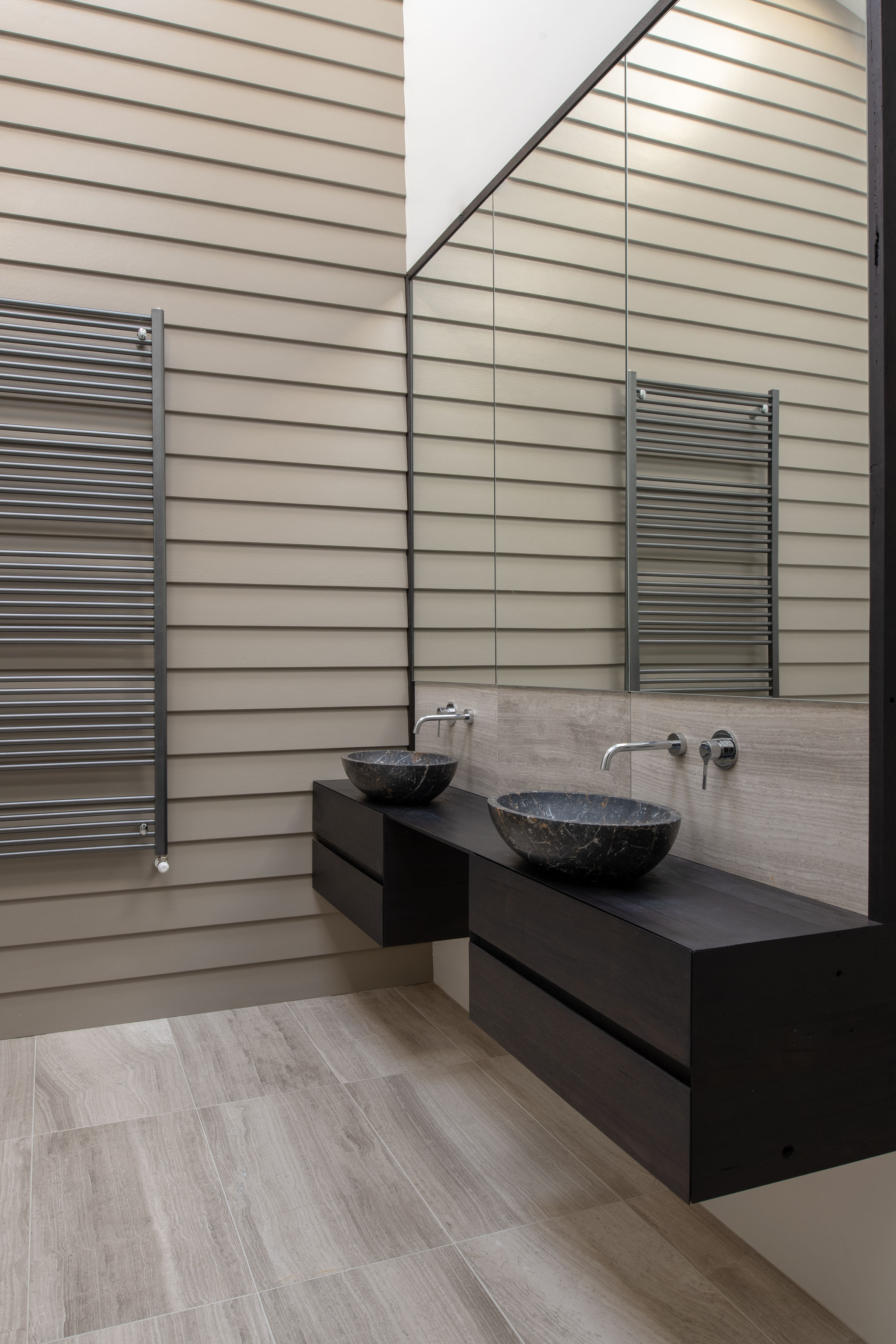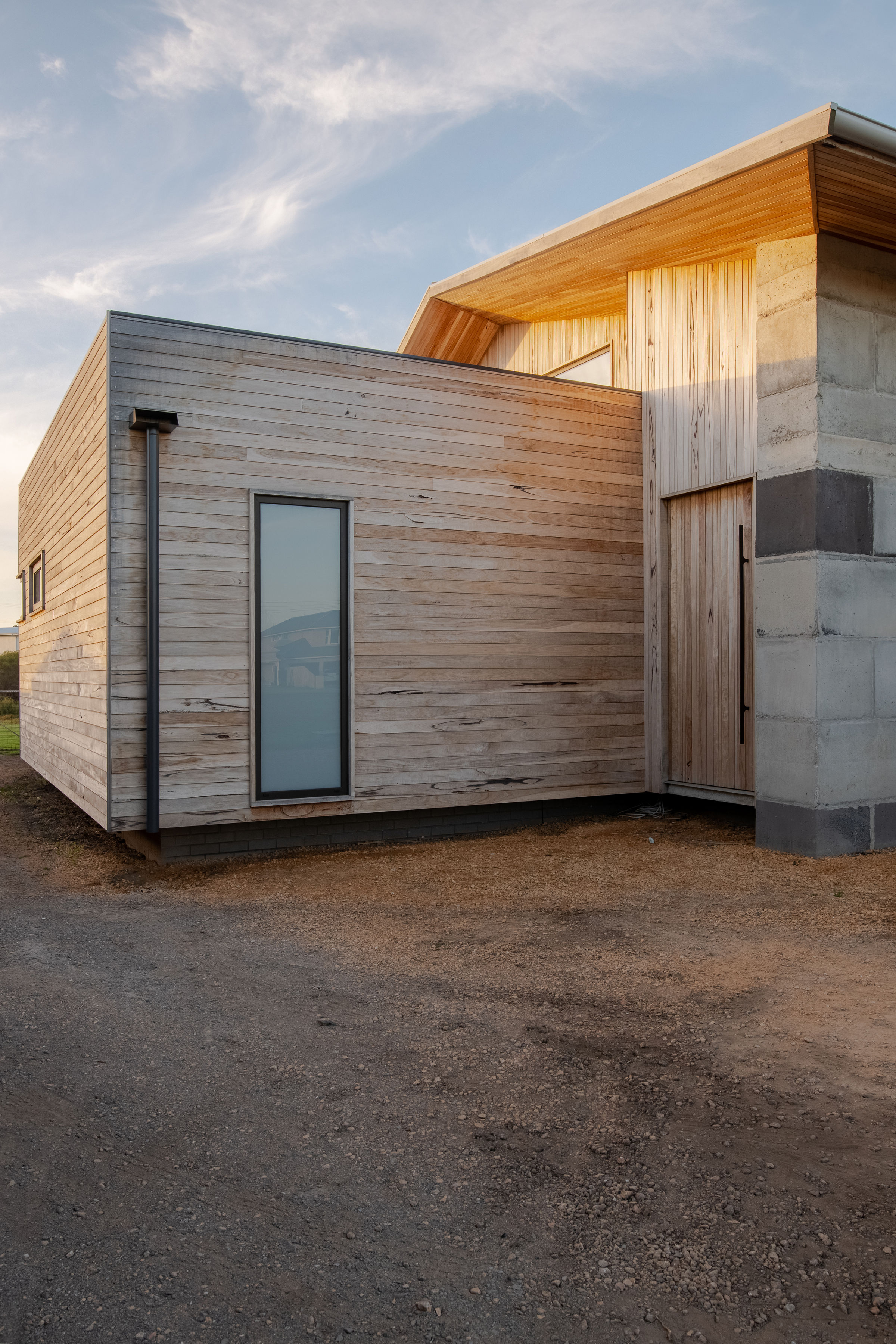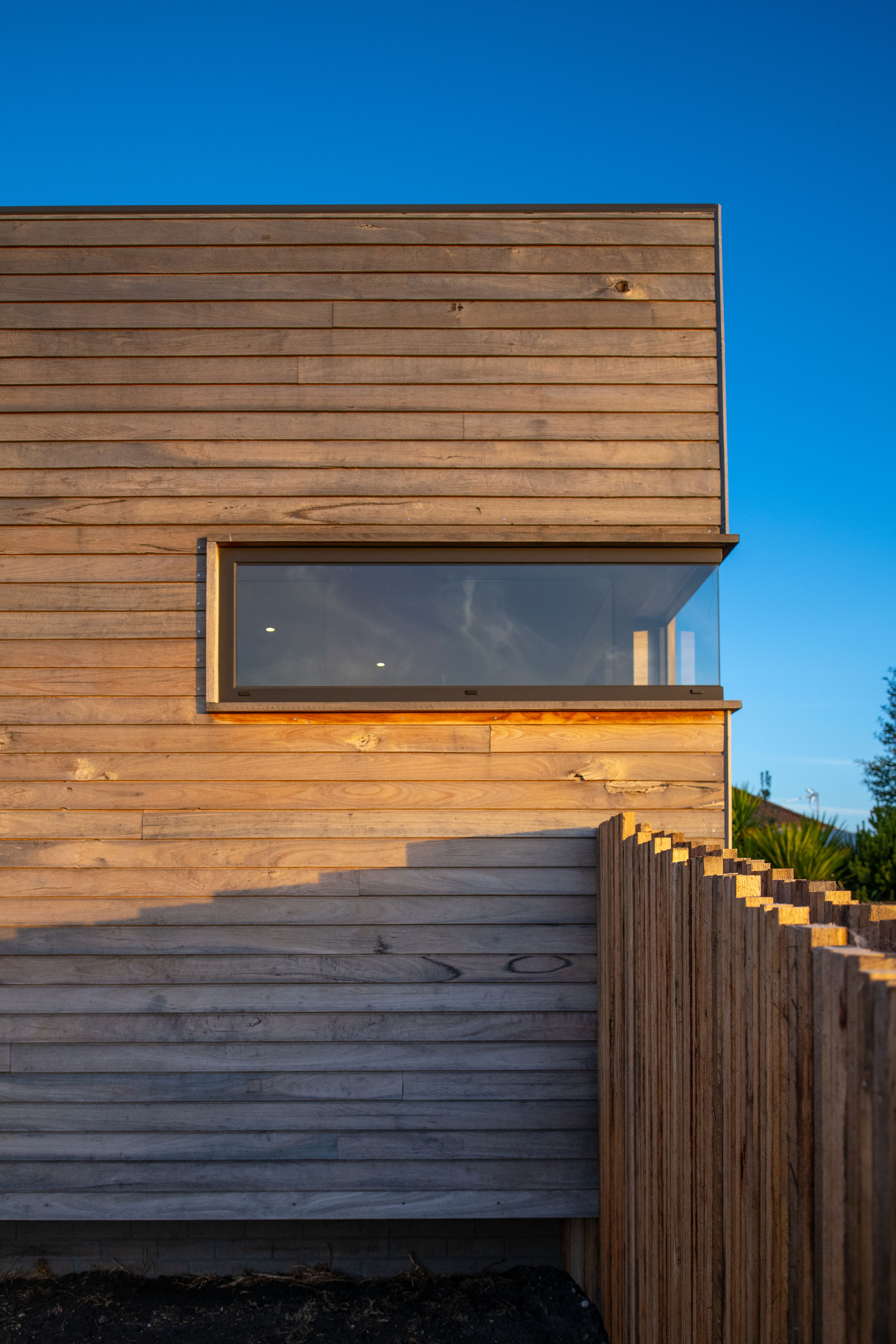 Salt Marsh Sanctuary
A once in a lifetime project, this is a truly unique build. The entirety of the house is thoughtfully site and client responsive, invoking environmental cohesion and mobilising innovative building techniques.
The house features solar power, passive design principles and dominant use of recycled and renewable materials.
The undeniably subtle, yet overwhelming harmony between the natural form of the surrounding landscape and the sculptural uprising of the built form creates the sense of tranquil eminence that dream homes aspire to.